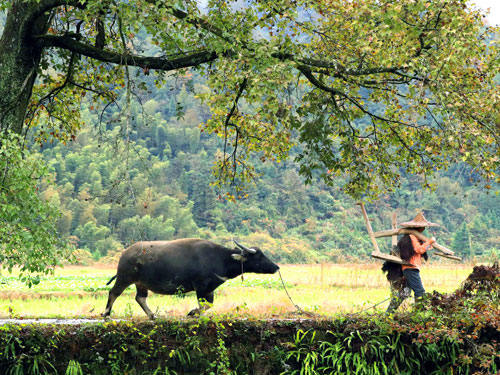 Rejuvenation of Rural Areas
"Rejuvenation of Rural Areas" project is a collaborative project between Future Smile International Foundation and New Rural Fund.
To promote the development of industries in rural areas, several programs will be carried out, including Intellectual Plan, New Village Plan, New Market Pan, and New farming Plan. The Intellectual Plan aims to cultivate rural entrepreneurs and farmers for development in rural areas. New Village Plan aims to establish village services and industries. New Market Plan aims to promote urban-rural integration with efforts from communities, enterprises, e-commerce, and other parties. And New farming Plan aims to create a harmonious and shared platform, which is a combination of theory and practice with the support of human resources, practice of pilot projects in village and exploration in the market.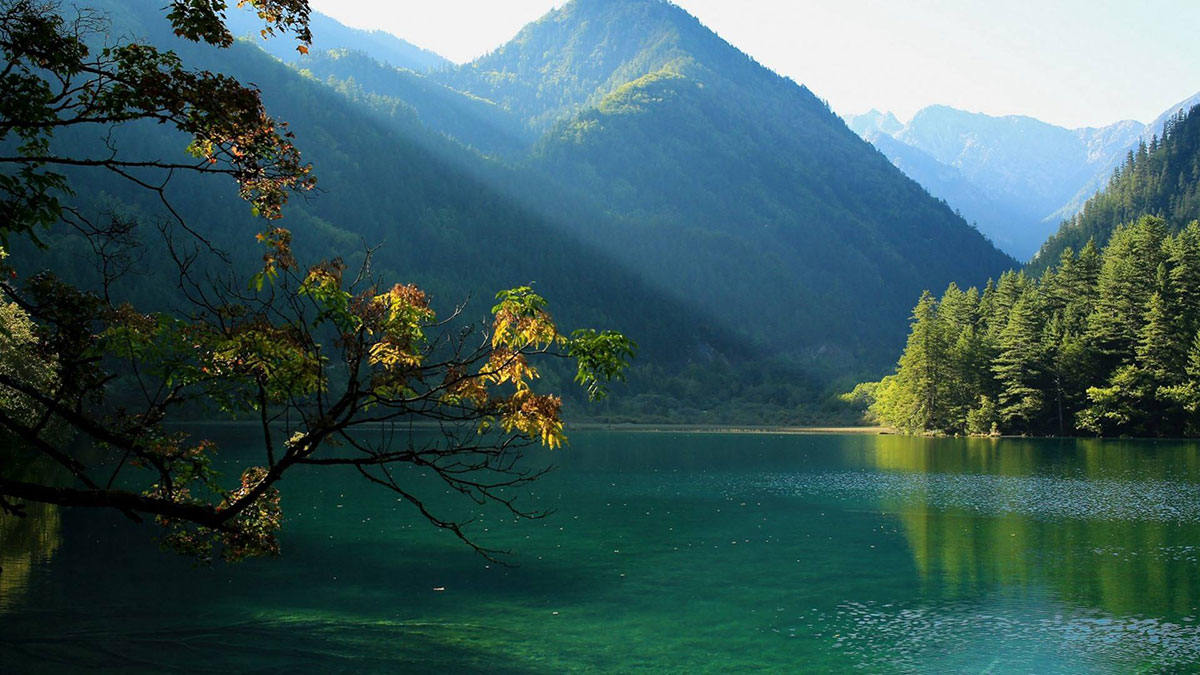 Environment Protection
With the continuous expansion of human activities, the pressure on the environment is also increasing and the ecological balance has been broken. It is urgent to minimize the impact human development has on the environment to prevent further pollution and destruction. To improve the environment, protect the earth and promote sustainable development, Future Smile always pays attention to the environment and has launched many environmental protection projects, such as "Wildlife Protection" and" Protecting Qiantang River" jointly with other public welfare organizations.