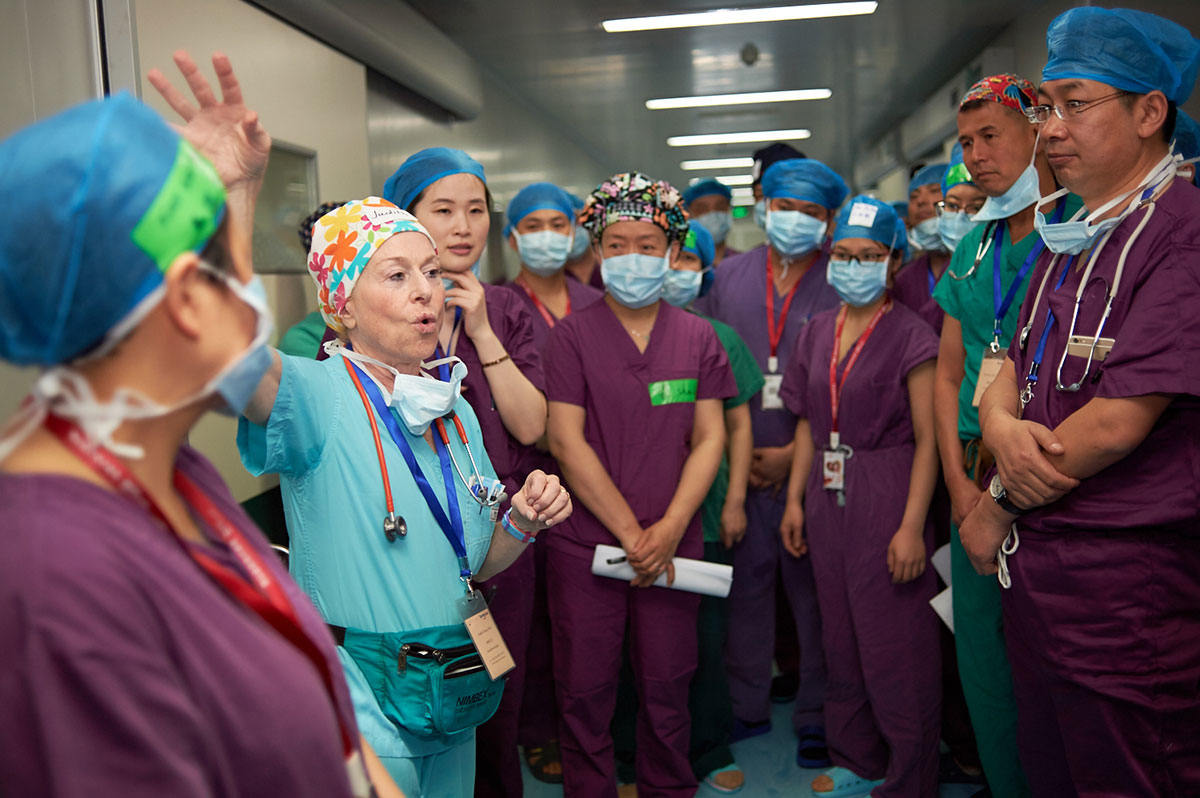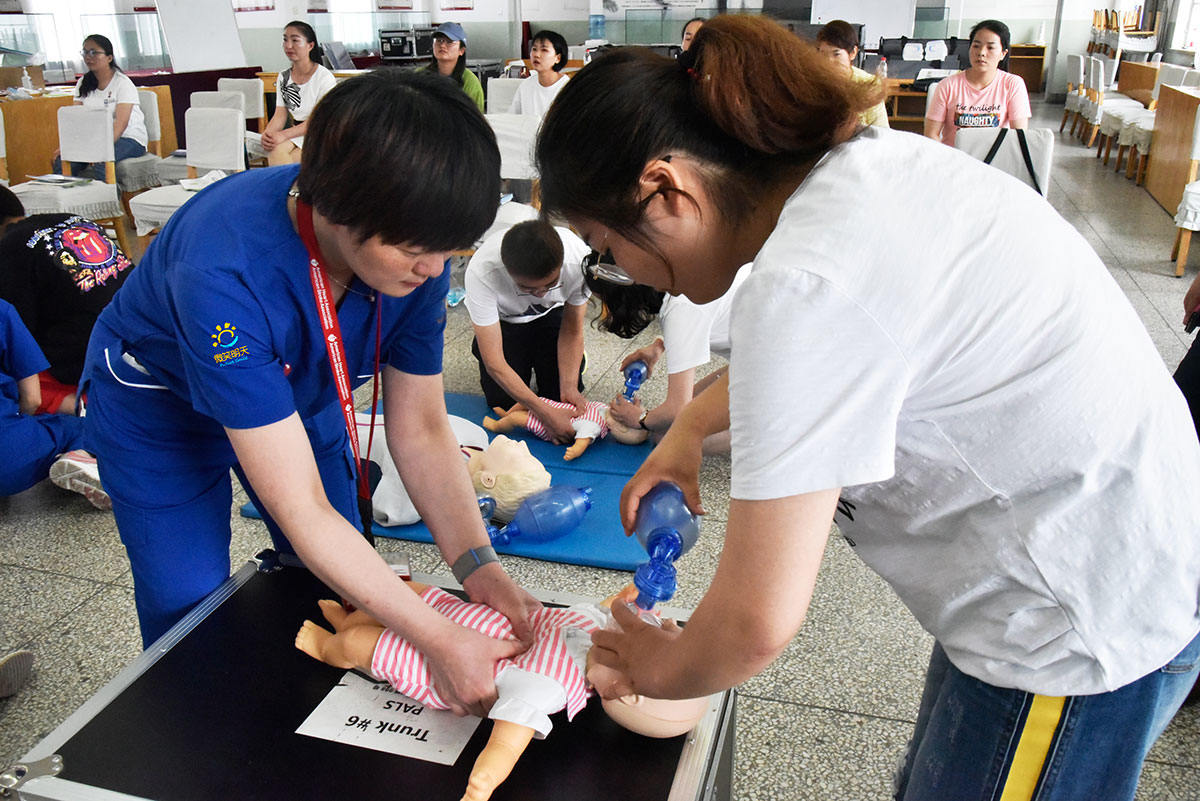 Future Smile International Foundation is a charitable organization that provides financial aid to children who need medical assistance, environmental protection, countryside construction, as well as educational development. It is the first charitable organization focused on the assistance of facial deformity in Chinese young children.
Future Smile has numerous social resources and over 200 partnerships with public hospitals from all over China. These partners include Peking University Third Hospital, Shanghai Ninth People's Hospital, Xijing Hospital, and many more prestigious institutions. Future Smile benefactors include China Foundation for Poverty Alleviation, Tencent Charitable Foundation, Shanghai Song Ching Ling Foundation, China Social Assistance Foundation, Mary Kay Charity Fund, China Beauty Foundation, China Family Planning Association, City Express Charity, and other organizations in China.
Our Cooperation is not limited to Chinese institutions and foundations. We established an international exchange and cooperation programs as well as strategic support with Smile Asia, Beam International Foundation, American Heart Association, Harvard University medical school, California University medical school, and many other renowned international organizations.
Future Smile receives generous donations and support from several Fortune 500 companies such as Ritz-Carlton, KPMG, Abbott, Sephora China, Accor, Deutsche Bank, Menarini, Tata Group, Alibaba,China Galaxy Securities and other leading transnational companies in the world.
The joint effort of all these individuals and organizations is spreading love and making the world a better place where our homes and communities are harmonious and beautiful.