Future Smile International Foundation work with
KPMG China

to donate medical equipment and supplies to Hubei province

Recently, KPMG China launched a fund raising campaign and raised 3 million RMB. The donation will all be used for material support to front line hospitals which fight against novel coronavirus in Hubei, the center of the novel coronavirus outbreak.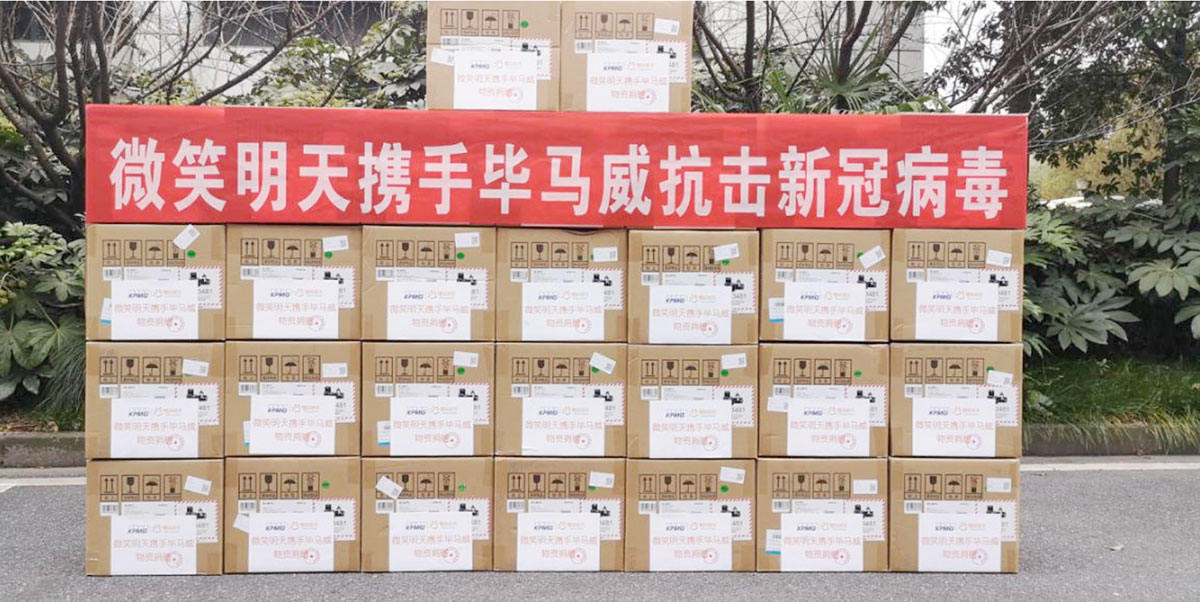 KPMG has been our long-term partner over 10 years ,supporting those needed children suffering from cleft lip and palate. We believe with the support of caring and socially responsible enterprises like KPMG, We have full confidence, capacity and determination to defeat the epidemic. Dawn is breaking and we are seeing light coming through". Said the founder and Chairman of Future Smile.