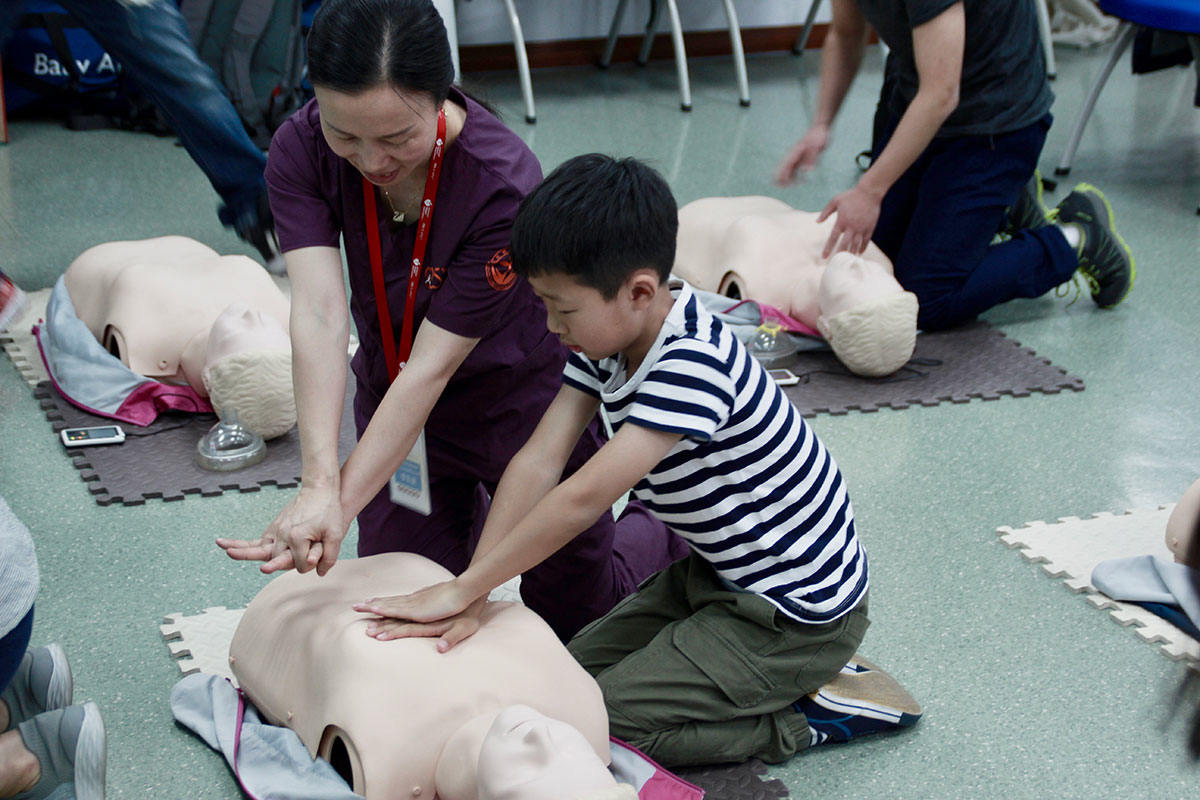 Heartsaver Program
The CPR training Course of Future Smile International Foundation is taught by instructors, who are credentialed from the American Heart Association (AHA). The program provides professional Basic Life Support (BLS), Pediatric Advanced Life Support (PALS), and Advanced Cardiovascular Life Support (ACLS) Training to medical personnel. These programs adhere to the American Heart Association's (AHA) official guidelines and standards. Courses are taught by AHA Instructors, who administer both the cognitive portion of the course and hands-on skills practice and testing. Training programs reinforce participants' understanding of the importance of early CPR and defibrillation, basic steps of performing CPR, relieving choking, and the use of an AED. AHA completion cards are issued to participants when they complete courses.
Future Smile carried out hundreds of this training program at hospitals such as Children's Hospital affiliated with Zhejiang University, Sir Run Run Shaw Hospital affiliated with Zhejiang University, Xijing Hospital, Nanjing Drum Hospital, Linyi People's Hospital, as well as many other hospitals. Over a 1000 medical staff attended these professional training sessions. These training activities culminated in July 2017 with Future Smile Founding the first AHA authorized NGO training center in China.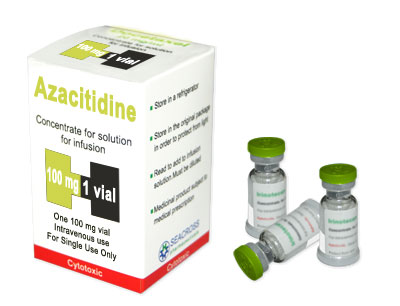 Xin Fund
"Xin Fund" is a special clinical fund set up by Future Smile International Foundation to help patients with medium-risk-2 and high-risk myelodysplastic syndrome (MDS), chronic myelomonocytic leukemia (CMML), acute myeloid leukemia (AML) and other blood diseases. Sichuan Huiyu Huixin Pharmaceutical Technology Co., Ltd. will donate Huixin Azacytidine for injection for patients who meet the standards of assistance to help patients get complete and effective medical treatment.