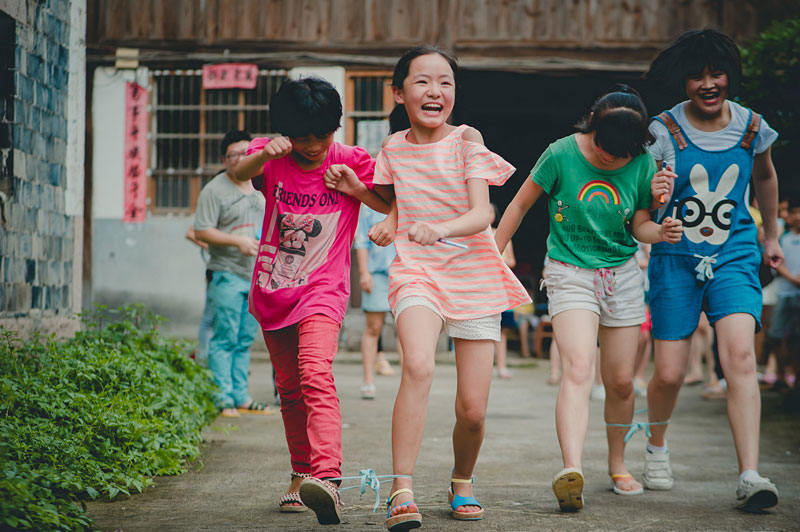 Love Hug Project
Helping children in need has been the focus of Future Smile for quite a long time. Through years of investigation and analysis, we found that what these children need most is not financial support, but companionship. Facing multiple difficulties, such as poor economic conditions, imbalanced family structure and a lack of attention from their parents, many children could only find ways out on their own. Because of a lack of adequate family care and attention, children are prone to be lonely, depressed, self-abased and sensitive.
By collaborating with Yongkang Sunshine Volunteer Association, we aim to raise money for those children who are eager to get companionship and see the outside world. Through this project, they can find companionship despite the external stresses from finance, family, and surroundings.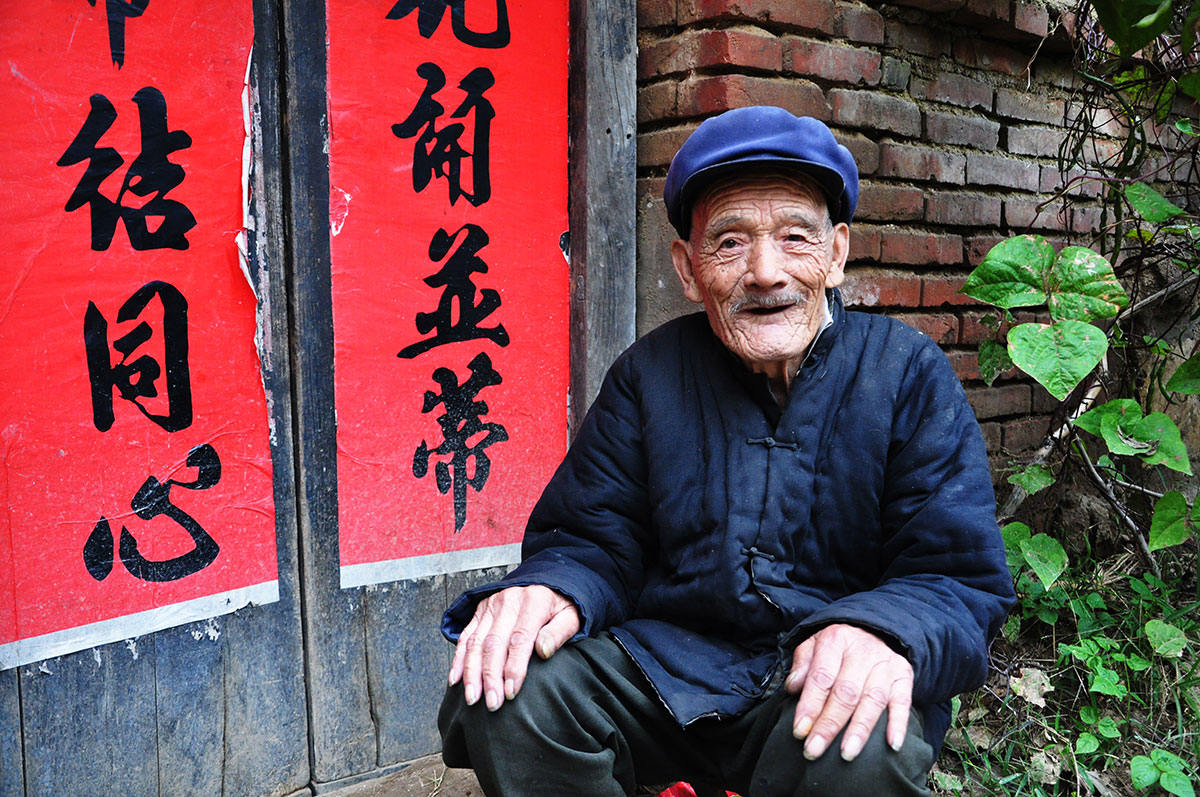 One Meal for the Elderly
As of the end of 2017, the population of the elderly aged 60 or above in China was around 240 million. Within this population, 40.63 million are disabled or semi-disabled.
Increasingly, there is a vast economic device between the rural and urban centers within China. Elderly people with limited income or no children are increasingly finding it difficult to support themselves. This is even more difficult for those who are disabled or semi-disabled.
The one meal for the elderly project aims to help the elderly living alone through meal assistance programs. The purpose is not only to provide material assistance to the elderly but also to establish a social network for the elderly to support each other and provide meaningful contacts. With the help of social work organizations, community activities are regularly arranged to aid in the development of a loving, warm and mutually caring community.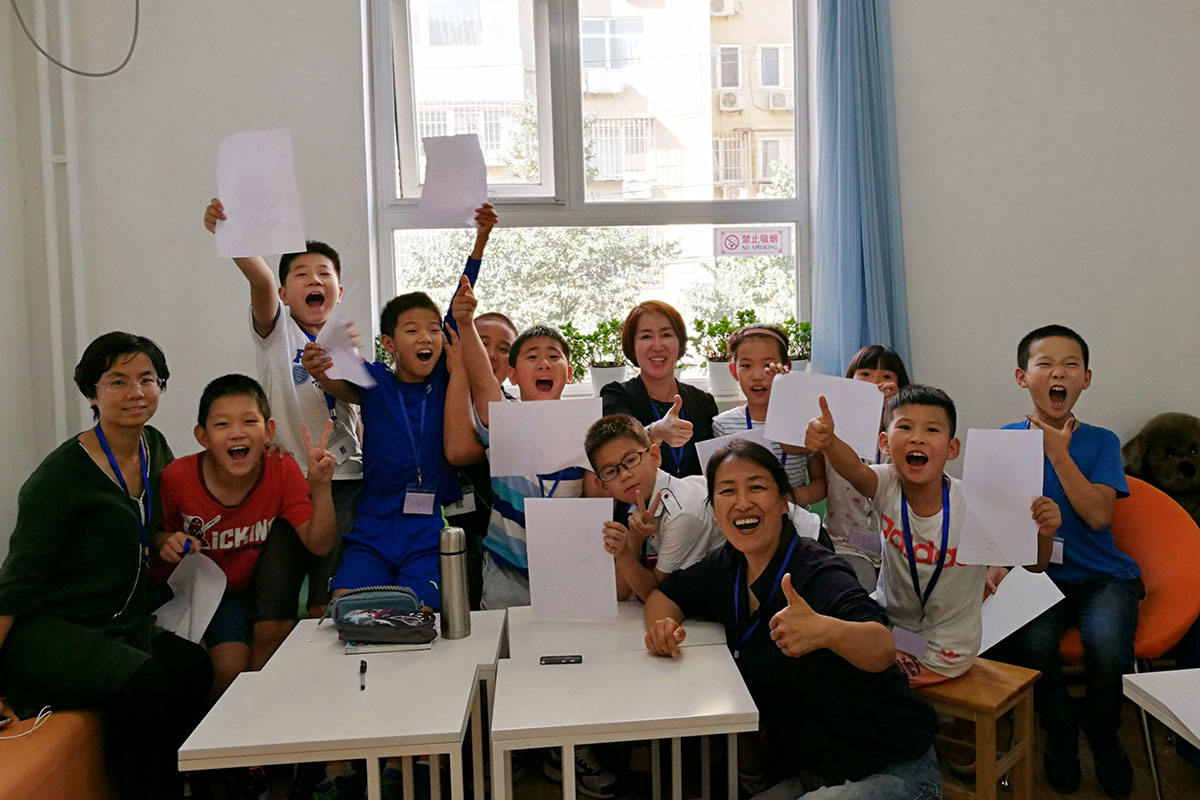 Warm Cabin Project
This project aims to train a great team nationwide, and promote the development of mutual-help groups and provide a safe place for those who want to resolve their psychological difficulties. In this way, people can help each other by talking and listening. Moreover, this project can help people with psychological stress integrate better into society.