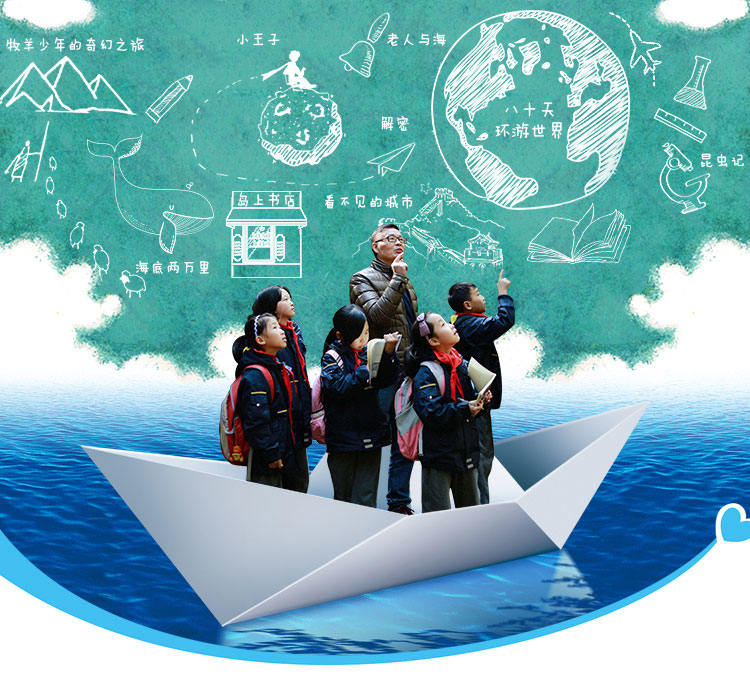 Read Everything to You
"Read everything to you" project is launched by famous writer Mai Jia and Future Smile International Foundation. This project helps with teacher development in rural areas intending to improve student education in remote mountain areas. We have invited some famous teachers to explain world-famous books in an easy-to-understand way. We hope that this project will nourish the soul of teachers in rural areas and enlighten the children who are eager for knowledge. The magic of books lies in reading, which transforms silent words into spoken language. Just as Mai Jia once said that literature is a matter of soul after all, indeed, literature injects nourishment into the heart and dispels darkness in the heart, which makes teachers in mountain areas in high spirits.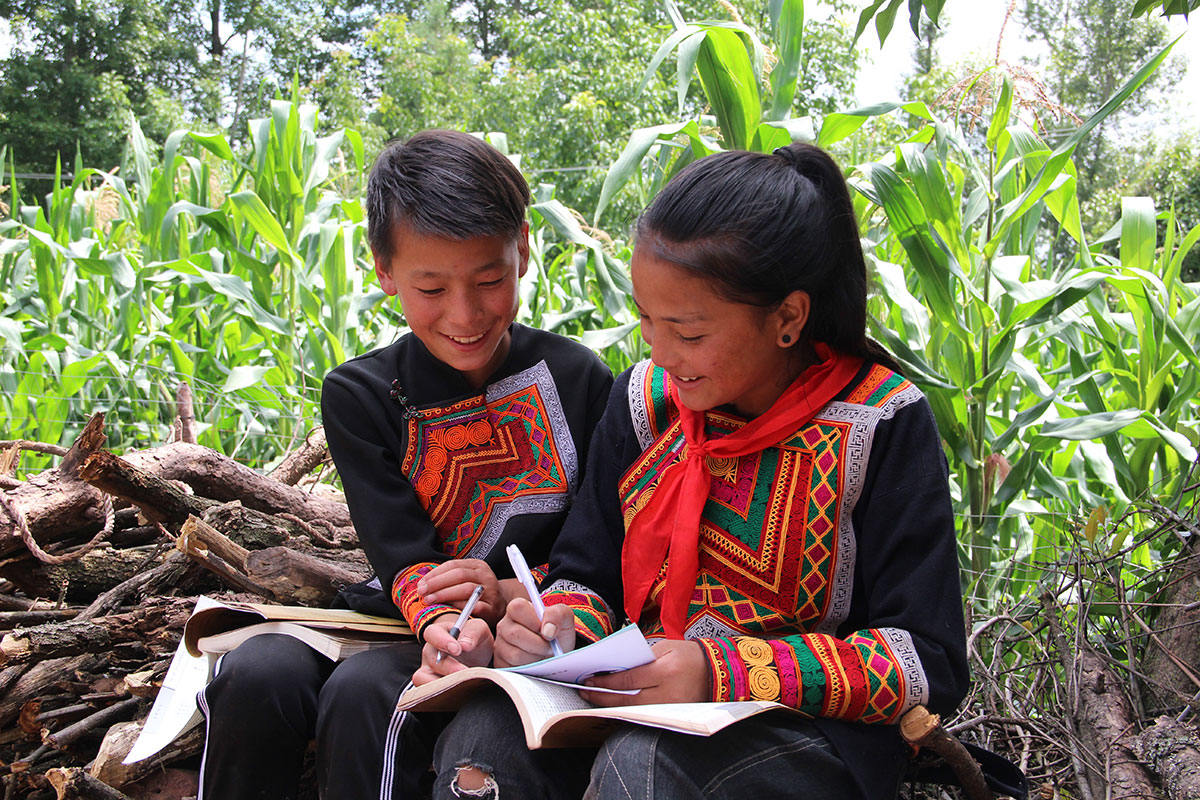 Help Children in Their Study in Daliangshan
When we are talking about problems faced by the children in mountainous areas, we should not only focus on providing material resources for them but also nurture their spiritual life. Through programs such as "Sunshine Self-study", "One on One", "Let Love Grow" and So on our organization aims to help the whole child in their growth and development. With "Sunshine Self-Study" we set up libraries for schools in impoverished mountainous areas and distribute free supplies. "One on One" aims to help poor students finish their studies by giving them one-to-one financial support. At the same time, we help them to foster a sense of being confident and independent. "Let Love Grows" focuses on the healthy growth of children both on physical and mental levels and helps them develop healthy life habits.