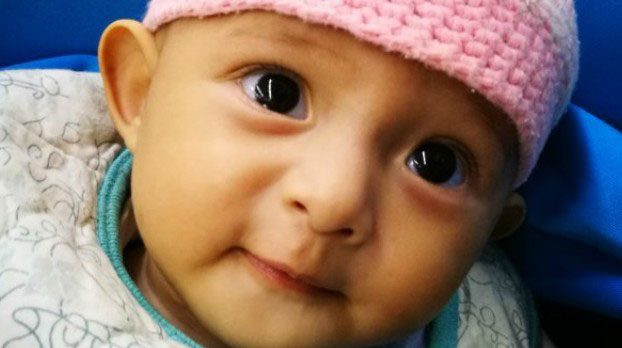 Children with CHD
CHD stands for congenital heart disease. It is one of the most common types of congenital deformities in the world, accounting for 28% of all kinds of congenital deformities with 150,000 to 200,000 new patients every year.
Complex congenital heart disease can often be fatal shortly after birth if not identified early. The goal of this project is to provide timely assistance to children with congenital heart disease to help them survive and thrive.
Through the cooperation with Beijing Chunmiao Charity Foundation, we raise money to help to cover costs of surgical treatments for congenital heart disease and medical social work services for orphans and poor children with congenital heart disease so that more children can get timely and effective treatments.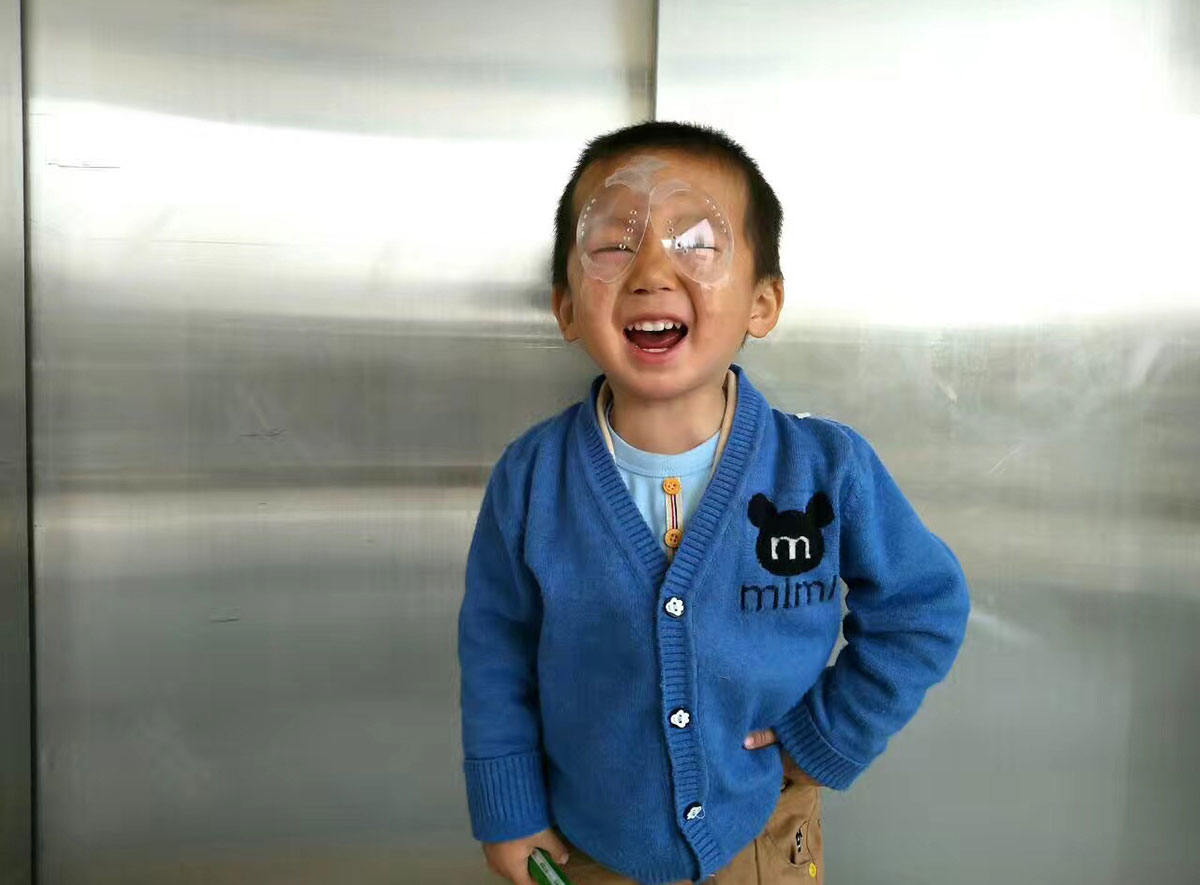 Care for Your Eyes
Through the cooperation with Wenzhou AGAPE Public Interest Association, which specializes in caring for various eye diseases, we aim to help patients with eye disease nationwide. We help cover surgery expenses to help patients improve their vision for a better life.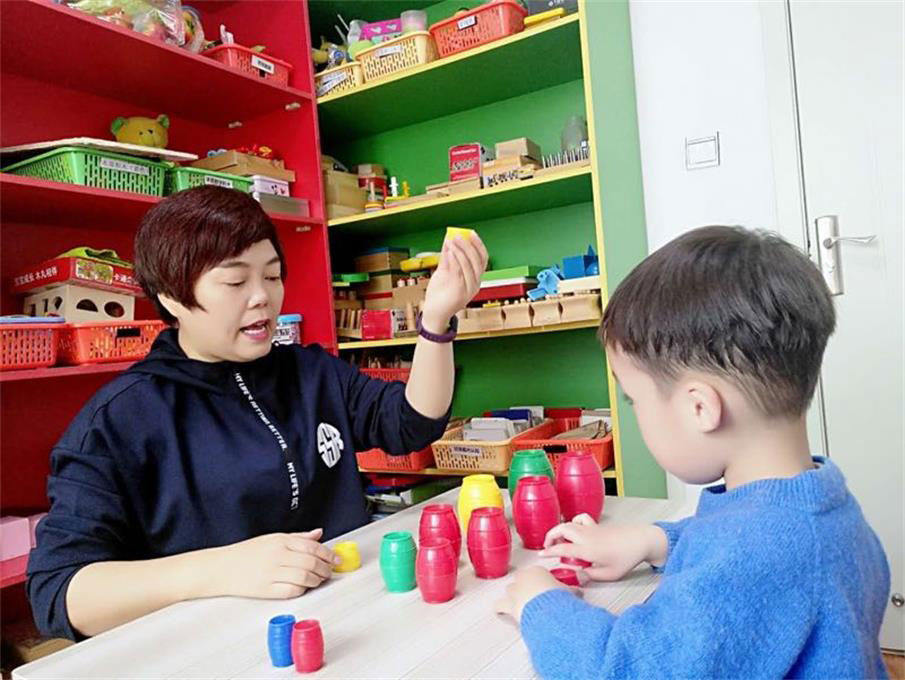 Autism Care Project
Caring for a person with autism is a lifelong commitment. A family with an autistic child must bear the burden of the high cost of treatment and face the pressure from caring for someone with autism, as they do not often fit into society. Additionally, these children often cannot work as they become adults and cannot receive financial support from their parents as they get older. To help these families, Future Smile works with the social organizations that care for autistic children to help provide these families with both financial and spiritual support. Moreover, Future Smile will also offer special training and rehabilitation courses to help autistic children. These training can help improve their physical and mental well-being and help these children better fit into society.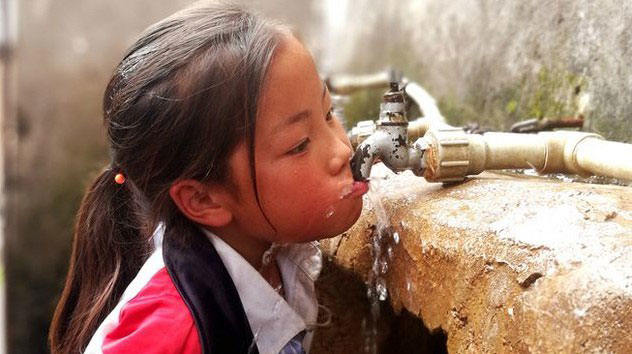 Get Children Clean Water
Water resources in Daliangshan are scarce because of the barren land. The people there are facing increasingly serious pollution problems from both urban and industrial waste. It is said that "water is the source of life". However, it is very difficult for teachers and children there to drink clean water. Our foundation helps support projects to provide clean water to the children and teachers.